Welcome, dear one,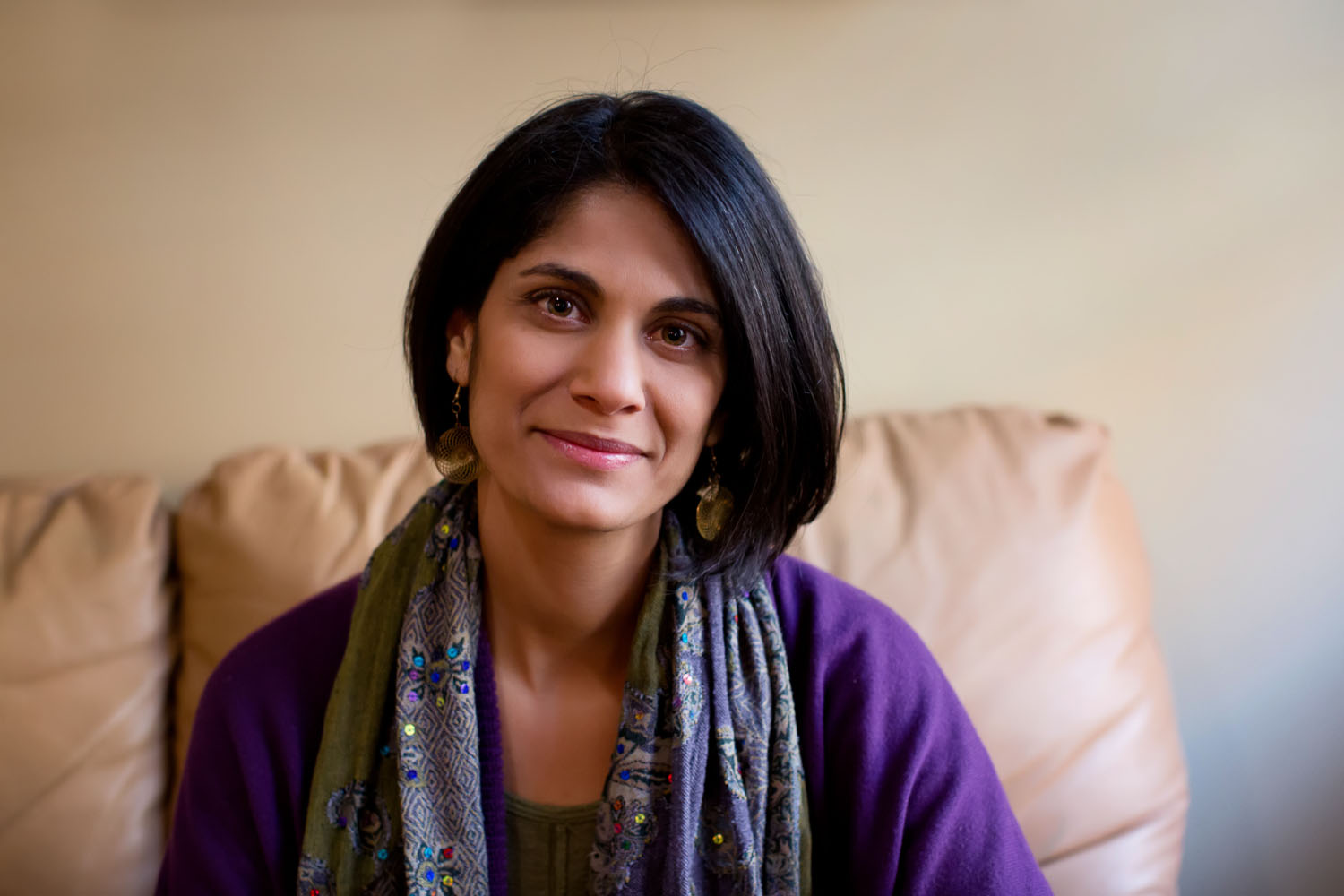 I am so glad you made it here, to this moment,
to this breath, to this space.  
Taking a deep breath in with you….and releasing…
Regardless what you are facing in your day to day…
If you are feeling confused and exhausted from the spin, needing a soft place to land…
If you are swirling in the midst of transition and transformation, searching for the ground…
If you find yourself longing for that feeling of being alive, free, joyful and at peace…
Come connect. Be nourished. Receive nurturing care for you or your relationship, parenting, business, or life. Share your heart.
This is a sanctuary for you.
An inspiring place, to connect with yourself, your dreams, your deepest needs and desires.
A safe space, to let go and shed all that is no longer serving you.
A held space, to fall apart and put yourself back together…
…through being.
Simply that.
Being.
With yourself.
And letting yourself be…
Enjoy this space, this sanctuary for you. This is all for you, love.
Make yourself at home.
Wishing you ease and grace,
~sheila