presence not perfection
mindful tools, doable strategies and effective support
for learning and life
Welcome, dear one,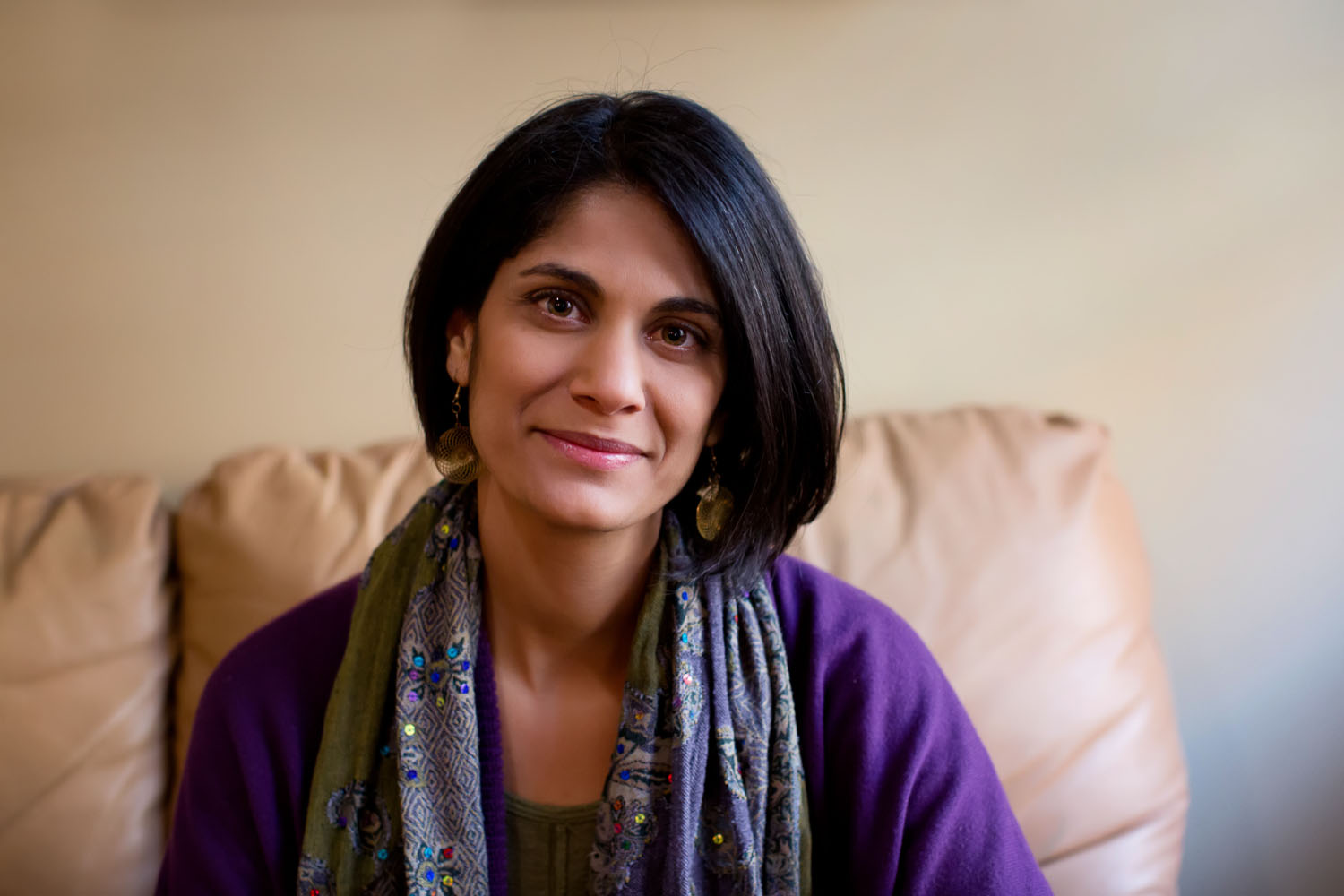 I am so glad you made it here.  
Exhausted from running in place?
Tired of "working harder"?
Wish things could feel easier?
Want to enjoy life more?
I'm here to…
Get to the source of the tough spots.
Explore what works best for YOU.
Set up sustainable systems, routines and habits.
Help you grow your independence, skills and confidence.
CHEER YOU ON…every step of the way!