Come on in….
Regardless of what you are facing in your day to day in your relationships, your parenting or your personal life you are welcome to this safe space of non-judgment, resources and support
Maybe you are feeling…
Overwhelmed from juggling the needs of family, home, work, friends
Tapped out and touched out and in need of some vital self care and renewal
Tired of the yelling and time outs and want to stay away from spanking
Done with the "discussions" in your relationship and are looking for  more information on Nonviolent Communication (NVC) as a tool for yourself as a parent, partner and person
Alone during the hard moments of your journey through life
Make yourself at home.

I invite you to grab a cup of tea or beverage of your choice.
Cozy up in a comfy spot and connect with me. Check out my blog with resources and stories for relationships, parenting and personal change. Read more about what's behind what you see, what is especially for you, or testimonials. Or perhaps you are in need of Circles of Support.
Get support. Be heard.
Learn. Laugh. Love. Connect.
Nurturing and Nourishment are right here, especially for YOU.

Stay a while, and fill your cup.
*****
"Sheila has an ability to listen deeply. She has an innate wisdom. My talks with Sheila have really helped me to shake off my negative upbringing and raise my children in a more peaceful way. I feel happy and more centered. It just reinforces how I want to be."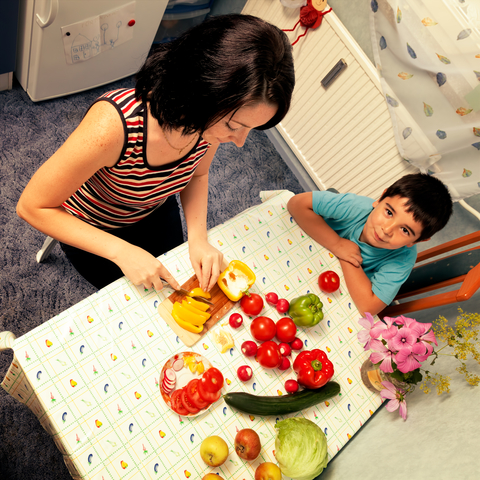 My purpose is to nurture connection and sprout peace in the world, one heart at a time.
My passion is in offering authentic, integrated and holistic support during times of transition and shift in your life, so that You can:
Step fully into the power of the present moment.
Get the tools, resources, community and care you need
Heal, rejuvenate, connect, relax…whatever helps you and your family feel whole
Experience the best You you can be, as a parent or a partner or a person.
Create A Living Family, a connected and thriving family in your heart and home.
Read My Story. Tell Me Your Story.
Find resources and stories on my Blog.
Join a Circle of Support.
Read the Testimonials of others who have found relief.
Learn more about A Living Family Membership.
Welcome to A Living Family.