A women's retreat for compassionate caregivers
and heart-centered professionals
Feeling drained when you think about your day ahead?
Wondering where your mojo has gone?
Wish you could nurture yourself better?
Want to get your self-care on track?
Could your spirit use some uplifting that lasts?
All too often, compassionate, heart-centered nurturers just like you find themselves on the back burner, cycling through mental, emotional, physical exhaustion. You have a loving heart and want to give, yet sometimes when that well comes up empty you feel drained and straining to give.
What you really want, what you deep down desire, is not just rest or renewal. It's joy, that springs forth easily from a well that does not run dry.
You wish to be a Joy-filled Nurturer.
Welcome, precious woman, to the Joy-filled Nurturer's Retreat, a women's retreat for compassionate caregivers and heart-centered professionals.
Maybe you are experiencing burn-out, stress, depression or anxiety…
Maybe you have sleep struggles, fear or overwhelm…
Maybe you're feeling isolated or lacking support…
Maybe you're tired of the mental fatigue or emotional exhaustion…
Maybe you feel inadequate and overwhelmed when you start your day…
Worthy woman, this Joy-filled Nurturer's Retreat is for you.
So, are you ready to soak in joy?
When you come and fill your cup, you will find space and support to shift your story from burnt out to joyfully alive.
You will explore deep learning through facilitated discussion, creativity, journaling, reflection, and being in nature at a lovely retreat center in Flat Rock NC.
You will go home with not only rest and relaxation, but also:
strong sense of yourself, your needs and priorities
self-care strategies that are simple, practical and unique to you
effective tools to develop healthier boundaries and clearer communication
connection with your story that holds strength and beauty
practices to cultivate presence, the place where you can find joy again
wisdom in how to develop resources within you that will access the deep well of joy
a creative soul journaling practice and a lovely hand-made soul journal of your journey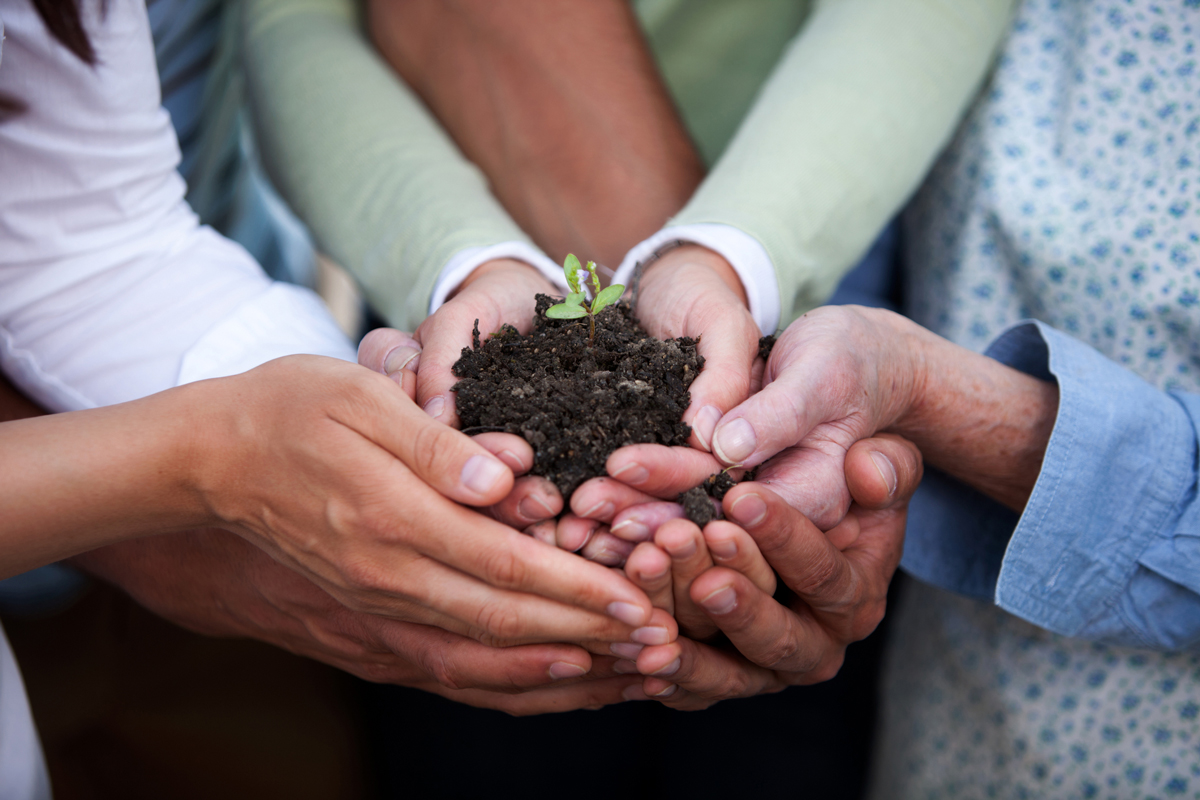 Reset. Renew. Reclaim. … Return to joy in your mind, body, heart and spirit.
How good are you willing to feel?
WHAT: 4-day, all inclusive retreat

WHEN: April 26-29

WHERE: Sanctuary in the Pines, located in Flat Rock, NC
just 30 minutes outside of Asheville (Blue Ridge Mountains)


TIME: Arrive as early at 5:00pm Thursday
Depart at 1:00 pm after lunch Sunday
WHO: Healthcare or wellness professional; therapist, coach, artist, creative soul, business or spiritual leader/mentor; mother, grandmother, family member of a loved one with chronic illness…any compassionate woman seeking more joy.
WHY: …because you matter…yes, you truly do, woman!
Included in your retreat investment:
Delicious, nourishing meals and snacks throughout our time together.
Accommodations for three nights. [You'll enjoy a single room complete with a sink and mirror, a glider rocking chair, a desk with chair and a twin bed. Restrooms are shared.]
All handouts, supplies for creative soul journaling and take home goodies
Our full presence, time, care and support
Bonuses!
Investment: $875 $695 "I'm Ready Now" Discount
through December 31, 2017
Time Left to Claim Your Discount
days

hours

minutes

seconds
When you sign up by October 22 you'll also receive these bonuses:
Wise Woman: Creative 7-Day Journey
Intuitive Soul Art Journaling E-book
Mindful Shift Series
Bold Boundaries video series
Resources for Mindful Self-Care and Mindful Communication
Space on-site is limited to 14 women.
Accommodations discount available for up to 7 off-site participants, once the on-site spaces are filled.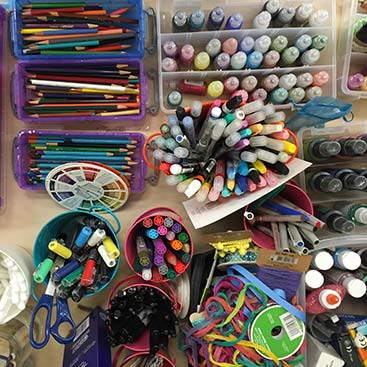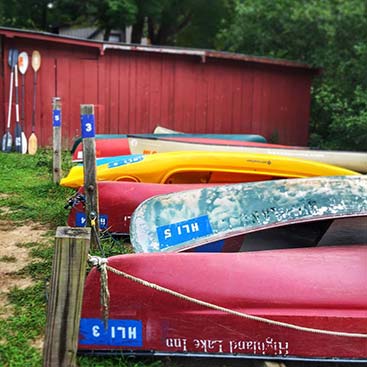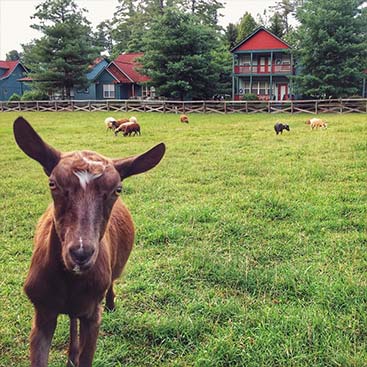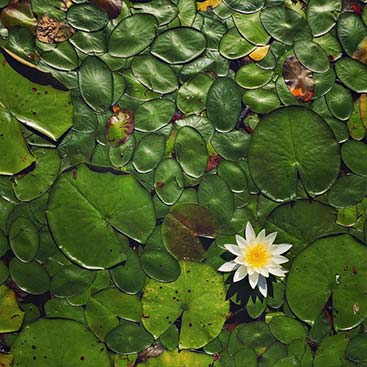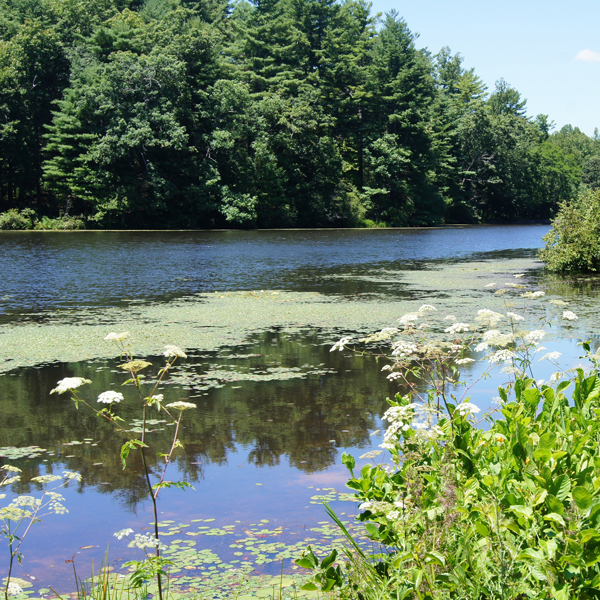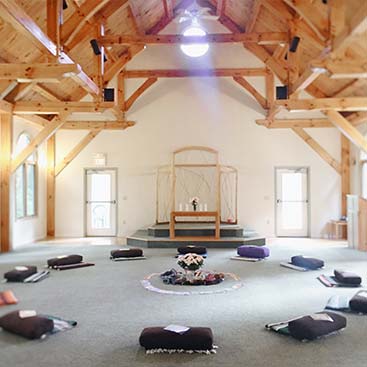 Payment Processing:
The full payment option is securely processed through the Sheila Pai Shopify account.
Full SSL protection for all transactions
Payment Card Industry (PCI) compliant system
The payment plan option is securely processed through the Sheila Pai Partial.ly account.
Full SSL protection for all transactions
Payment Card Industry (PCI) compliant system
Your card will be automatically charged once a month for the length of the payback term (3 payments)
Cancellation Policy:
We never know what will happen in life. We get that. Once you hit the "register" button, our wheels start turning and we are spending money to make this a great experience for you. For that reason, there are no refunds. However, we will gladly allow you to transfer your registration to someone else. If you cancel at least sixty days prior to the retreat we will allow you to transfer what you've paid to a future retreat through Lighted Path® Coaching or SheilaPai.com.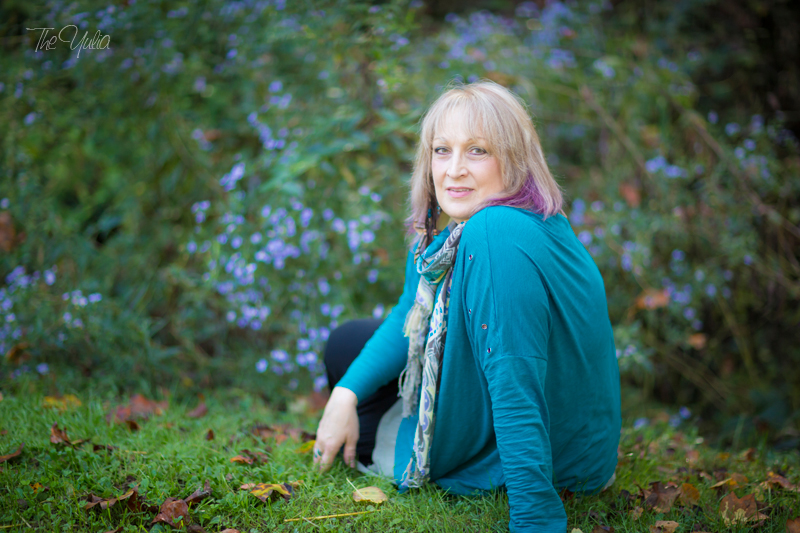 About Susan Miller
Susan is a Certified Creativity Coach, Licensed Professional Counselor, Creative Entrepreneur Coach, Artist and Creativity Muse. She offers a distinctive blend of coaching & creativity programs, workshops and retreats that light the path of your life journey.  Along with 30+ years of professional counseling, coaching, and group facilitation experience, Susan considers herself an artist first, with special interests in painting and mixed media. She has training in fine art and mixed media, and intends to live and breathe the creative life. Susan offers individual and group coaching programs for creative entrepreneurs, artists, creativity seekers, and life vision-makers, along with juicy creativity workshops and retreats that include Intuitive Soul Painting, Art Journaling, and Mixed Media.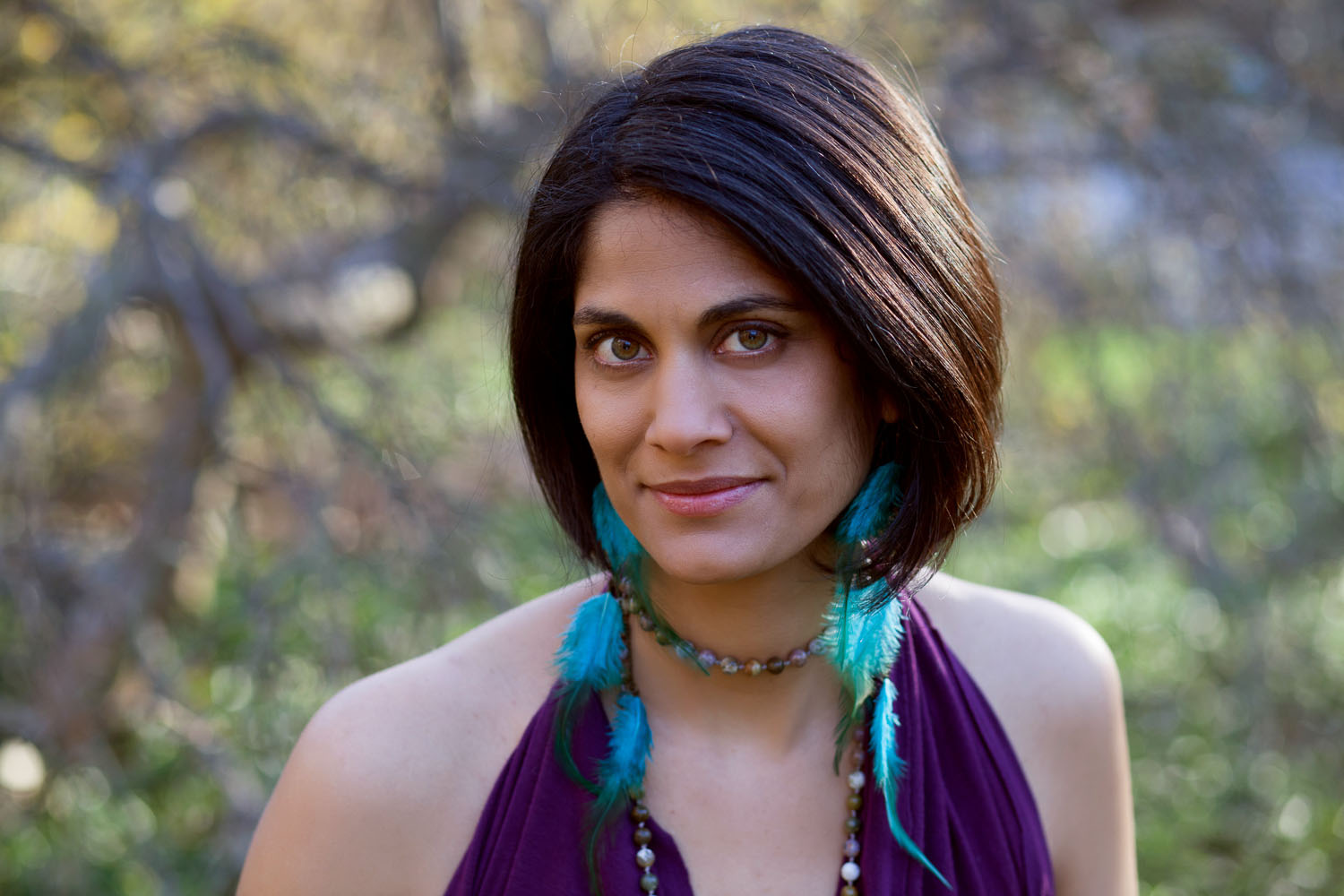 About Sheila Pai
Storyworker. Heart nurturer. Cultivator of connection. Sheila draws on her personal experiences to bring pure heart to her professional work. She is a relationship, business and women's life coach who believes deeply in presence, not perfection. Through her retreats, coaching and at-home courses, she provides the tools, insights, guidance and support to take surprisingly simple, practical and doable steps. With compassionate non-judgment and intuitive care, Sheila skillfully cultivates courageous connection, peaceful ease, fulfilling freedom, and brave joy. She holds a sacred space of transformation to support shift, so you can free up to do the inner work towards outer change. You can learn more about Sheila and her work at www.SheilaPai.com.