Retreats
Away and nourished
Or grounded and at home
Cultivate 2018 Retreat
A one day retreat for women.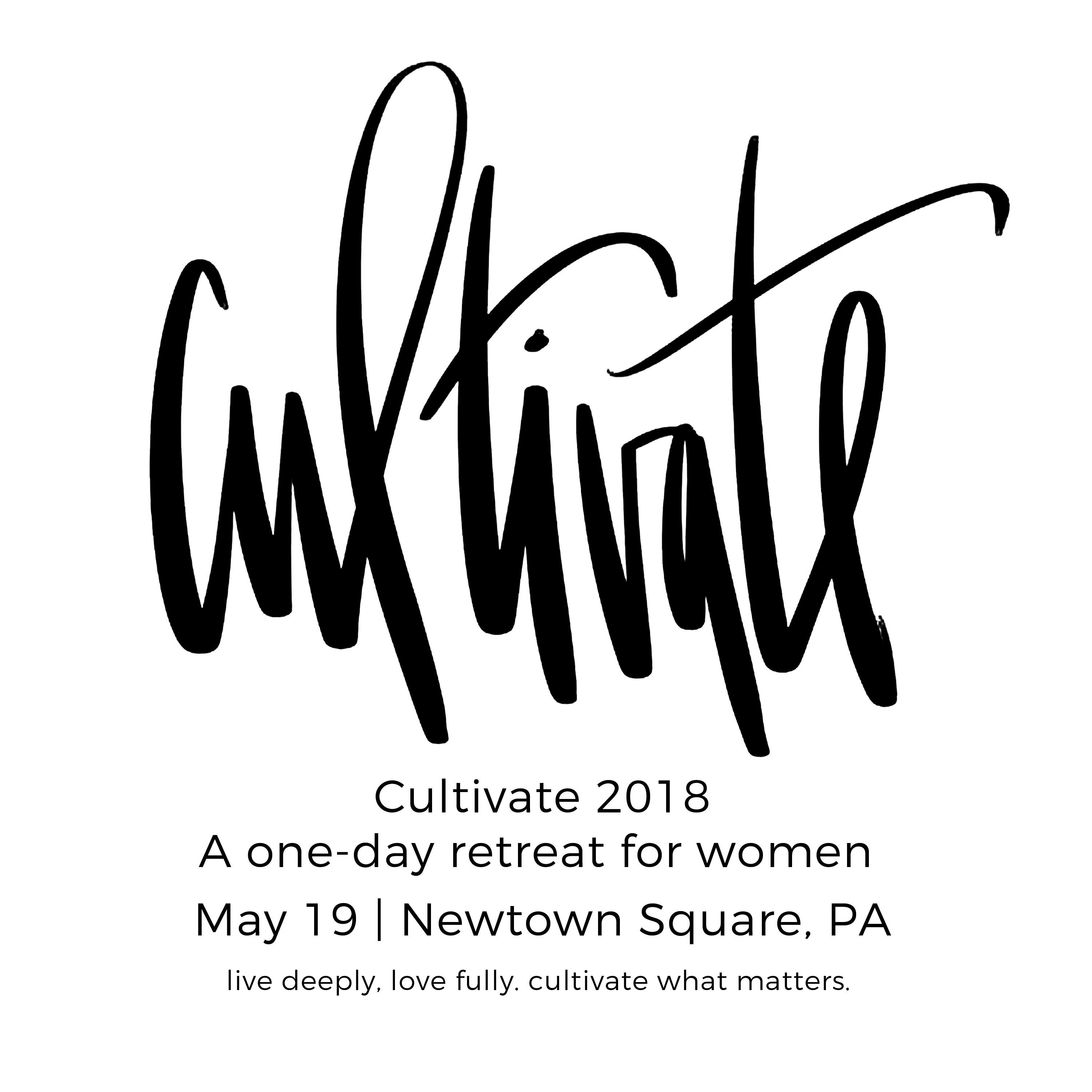 Home Retreats

Coming Home Retreats are specially designed to help you soak up some much needed care AND get you inspiration to get unstuck and get going toward some of your dreams and desires.
An inspiring video interview with a Mindful Self-Care professional
A grounding audio meditation specifically related to the month's focus
A downloadable, printable retreat eBook with journaling, photo, and visioning prompts
Away Retreats

The Mindful Woman Retreat provides you with (gorgeous) space for inspired self reflection, fresh nourishing whole foods, and connection with kindred spirits. you will walk away refreshed and invigorated, with a clear one-of-a-kind mindful self-care plan to thrive in your day to day life (for real).
Kind Words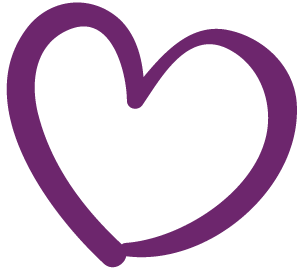 My needs were met beyond my expectations. You guys asked for critical feedback but I don't have any! I just hope to join you again, for longer next time.

Best birthday present I ever gave myself.

I felt seen, heard, and supported. I'm amazed w/ how much I have to take away from such a short time together.

It is so evident that you pour your heart and soul into these events. No detail was overlooked. I recognize and appreciate the amazing work you are doing.

Next time we need personalized tissue packets! It got real. It felt too short but we accomplished huge work! Thank you for this space and opportunity to fill my cup.