You know how you want to be a badass superwoman (or a normal, functioning woman) and you want to seek joy and dream big and love hard on all the people in your life (or in the world) and sometimes – no matter how hard you try – that feeling of "not enoughness" creeps in?
I mean that feeling where that lasting joy, ease and fulfillment – your deepest values, dreams and desires – keep slipping past your fingers and your mind…where gratitude, courage, connection and peace in the present don't take hold and root in because you're drawing from an empty bucket.
Nurturing You means growing a lush garden of your own values, beliefs and habits – ones that serve thriving life. Nurturing you is about watering your own garden, nourishing your whole self, and caring deeply about and for You.
You try your best to fill your cup. You've read those articles that say "self-care isn't selfish" and "put your oxygen mask on first."
You KNOW you need to take better care of yourself or else… "or else I might get sick(er) and my relationships might suffer (more)"
You've been drinking more water. You've been wanting to schedule a massage forever. You took that class a few weeks ago. You've got things laying all over your house, counters and shelves that prove that you try to do the self-care thing.
You've stopped and started a hundred times.
Never seems enough…
What you really long for is self-care that truly feels fulfilling…
Self-care that feels like something deep and lasting, something that really shifts your sense of being and living…
Self-care that feels like thriving…
This Nurturing You Mindful Self-Care Guide is for women seeking a shift towards joy, peace, and ease.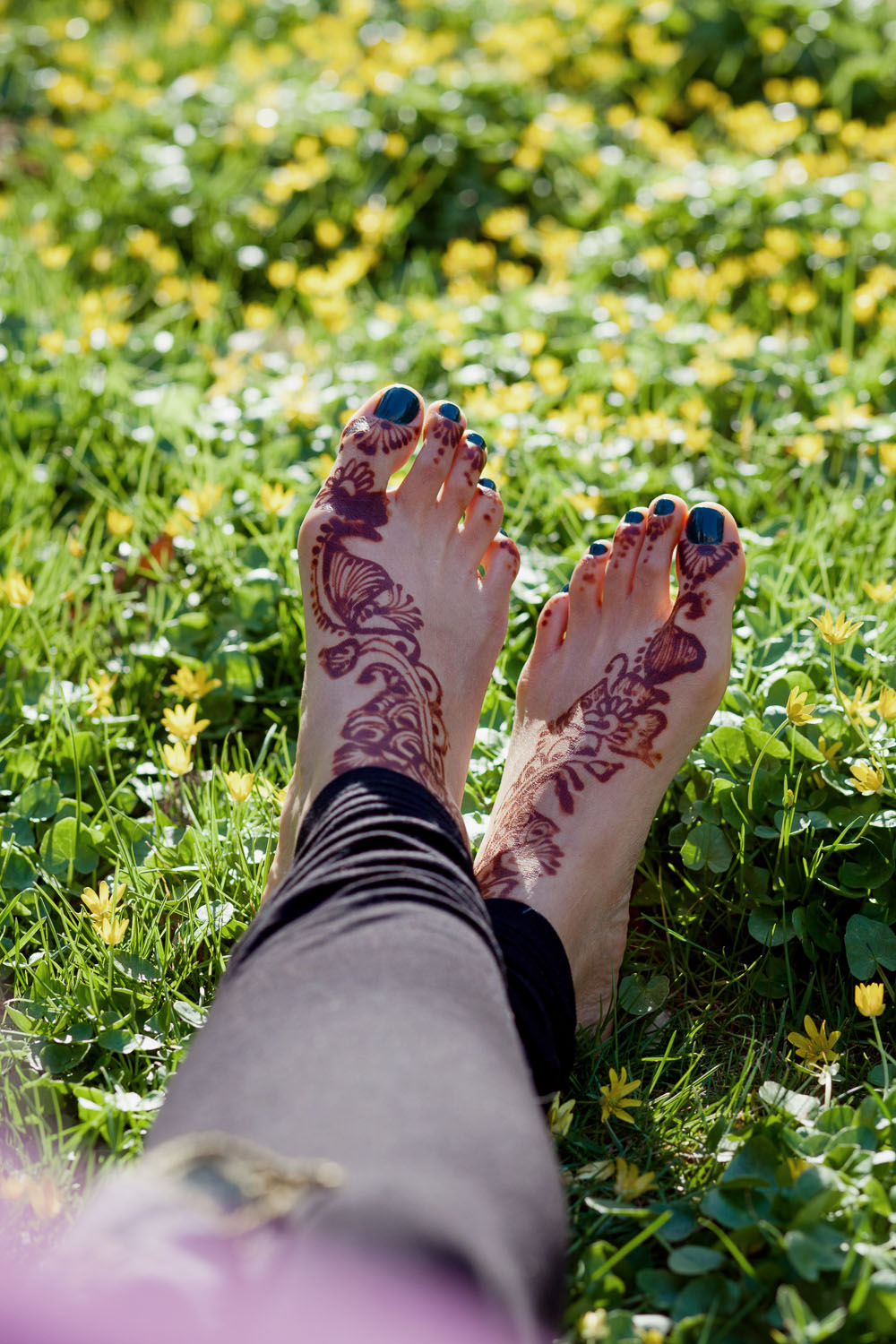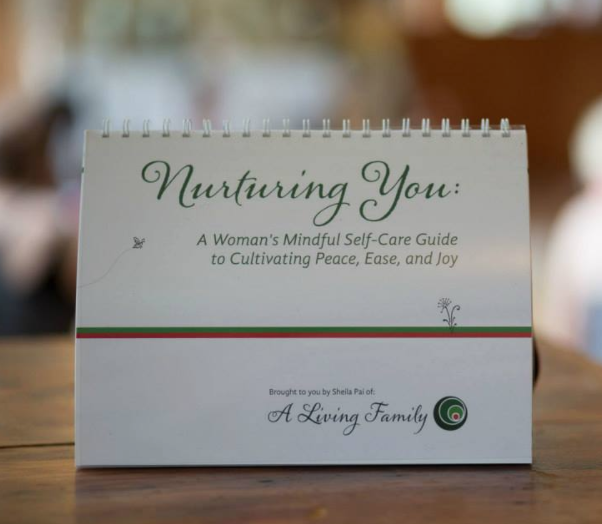 What makes this digital Guide powerfully effective:
The simple, in-depth support is non-prescriptive and personalized to you.
Whatever your situation or challenge, you have helpful insights and doable action steps for you.
It's practical; this isn't about thinking things are better but about actually feeling joy and experiencing self-care.
YOU. This Guide gives you direct access to a clear confident, and compassionate you.
True self-empowerment that is enjoyable!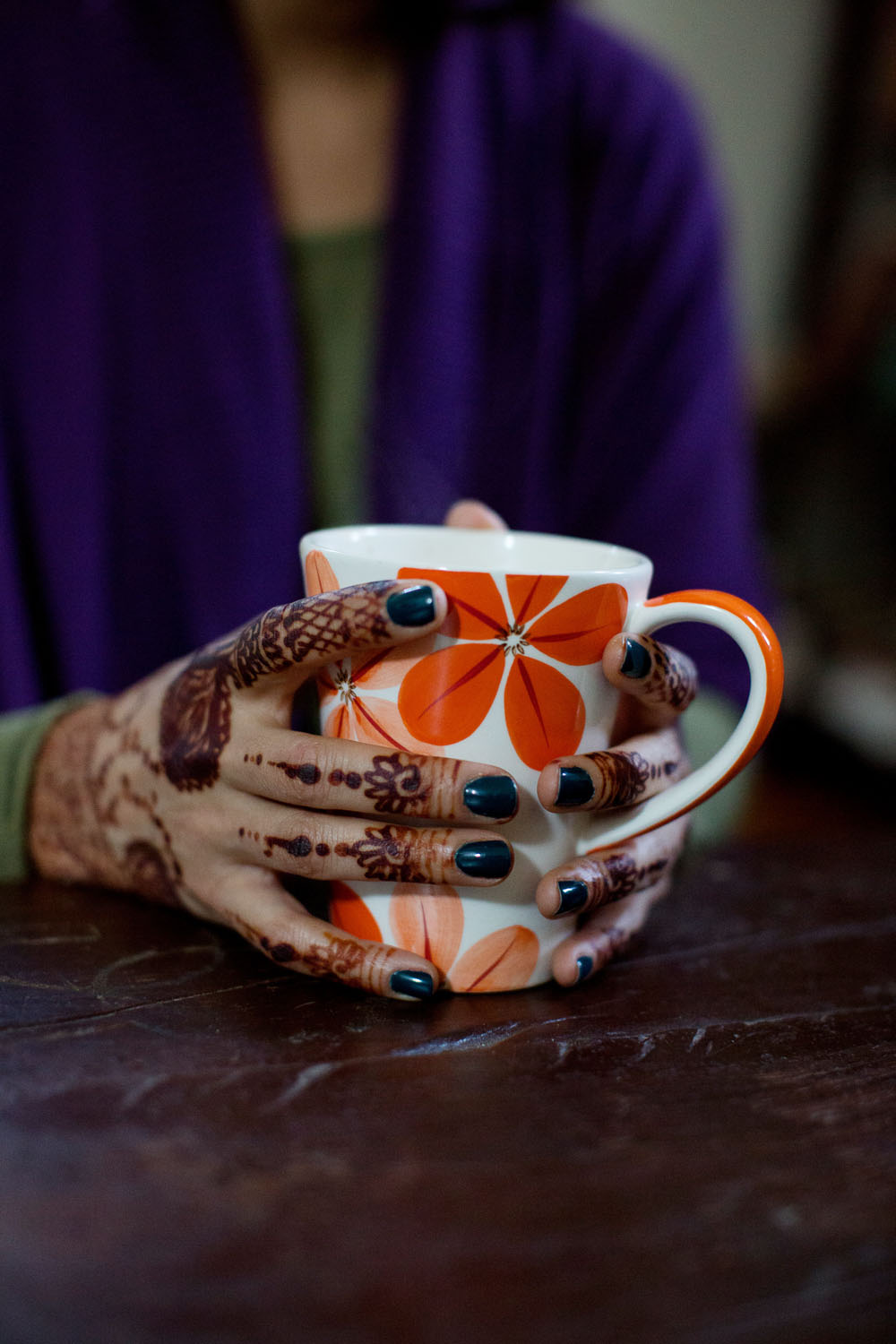 Kind Words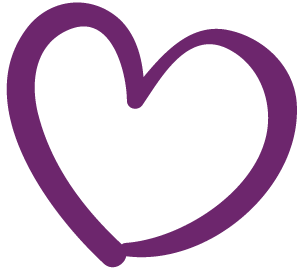 Nurturing You is such a reliable tool!

Nurturing You has really shifted things with my family.

My life with Nurturing You is like seeing with new eyes.